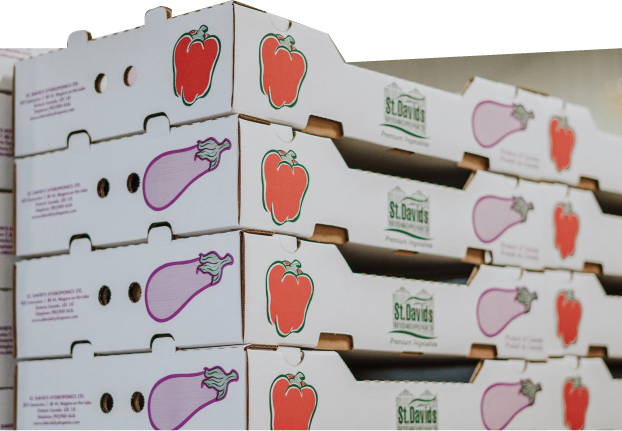 WHEN IT COMES TO INDUSTRY REGULATIONS AND PARTNERSHIPS, ST. DAVID'S HYDROPONICS LTD.

TAKES ITS JOB SERIOUSLY.

CTPAT & PIP CERTIFIED
Since we work closely with several U.S. customers, our company and our preferred carriers are CTPAT and PIP certified. These government issued permits allow for a safe and secure environment for our product, and more convenient border crossings, which in turn maximizes our customer service.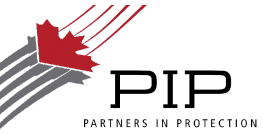 AS WITH ALL FRESH PRODUCE, FOOD SAFETY IS OF ULTIMATE IMPORTANCE
St. David's Hydroponics Ltd. is currently gold level certified with the Canada GAP program - one more step in growing, marketing and selling the best European bell peppers, hot long peppers and eggplants in North America.