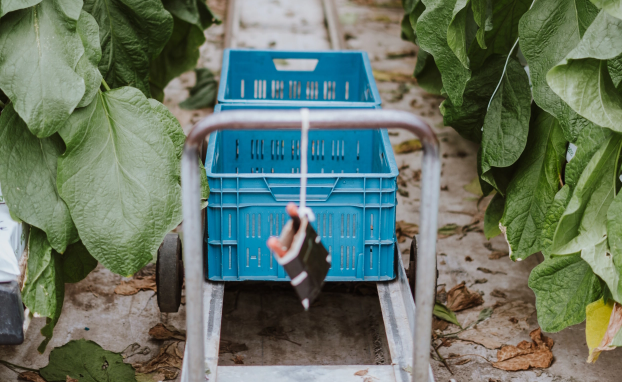 YOU COULD SAY GROWING IS IN OUR
BLOOD.
We grow European bellpeppers, long hot peppers and eggplants. Some say they're the best in North America.
IN 1985, 3 IMMIGRANTS FROM HOLLAND CAME TO FORM ST. DAVID'S HYDROPONICS.
The company was, and still is, devoted to the production of hydroponic European bell peppers, long hot peppers and eggplant. The first greenhouse was established in St. Davids Ontario, which is located on the southern edge of Niagara-on-the-Lake.  We have expanded our greenhouses to currently include Beamsville and Niagara on the Lake Ontario, both located within the Niagara Region.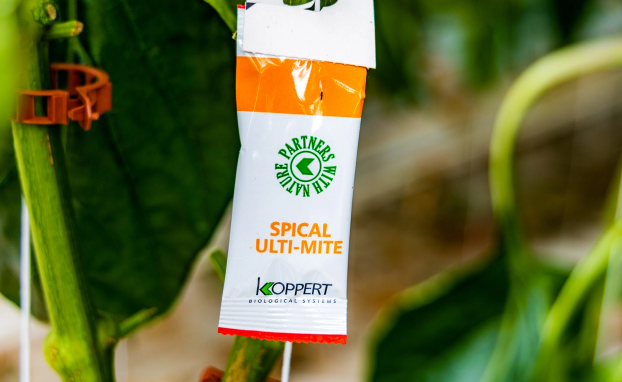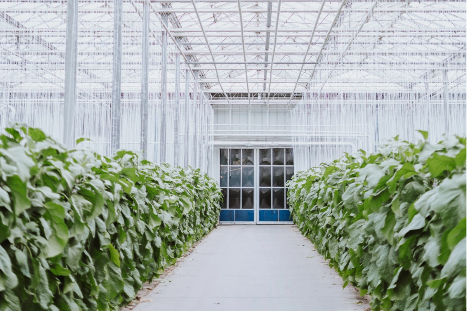 UNIQUE TO NORTH AMERICA, OUR NEWEST ADD-ON TO OUR GREENHOUSE IS THE
FIRST

OF ITS KIND, WITH DIFFUSED GLASS ON THE ROOF.

This type of glass diffuses the sun's rays, which allows for optimum growing conditions, producing a better-quality plant and product. With all these careful steps and considerations in mind, we are continually dedicated to only growing the finest quality European bell peppers, long hot peppers and eggplants possible