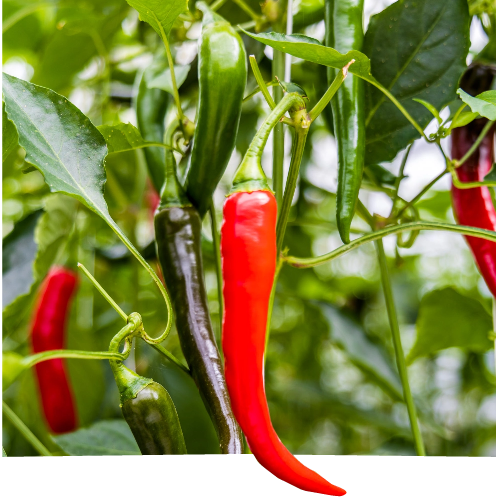 We grow European bellpeppers, long hot peppers and eggplants. Some say they're the best in North America.
WE REALIZE THAT'S
A PRETTY BIG
STATEMENT,
but we believe we can back it up.

YOU SEE, WE HAVE A GREAT RECIPE
Now, we know what you're thinking - growing vegetables doesn't take
a recipe. But here at St. David's Hydroponics Ltd., we believe it does.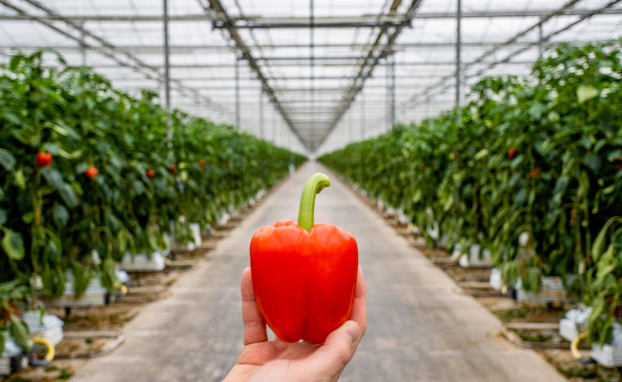 Growers
It starts with having a team with over 100-years of combined growing experience. Our growers have trained all over the world and their attention to detail and genuine passion for what they do is seen in the world-class plants they produce.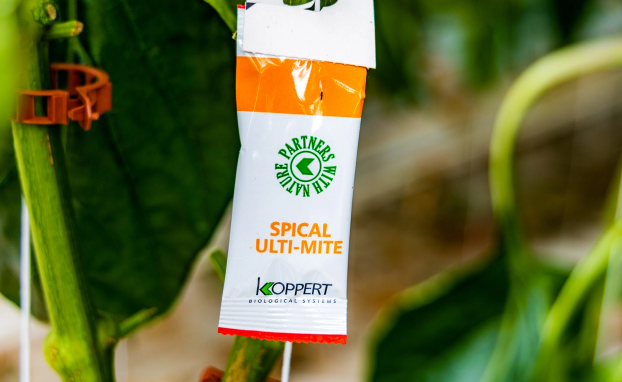 Sustainability
We believe that our carbon footprint should be as close to zero as possible. To achieve this, we grow our vegetables on natural materials and use only biological insects and environmentally friendly products. We also use supplementary insects like bumblebees for pollination, and amblyseius swirskii's for managing the ecosystem. We even reuse the CO2 from our natural gas boilers to help our plants grow!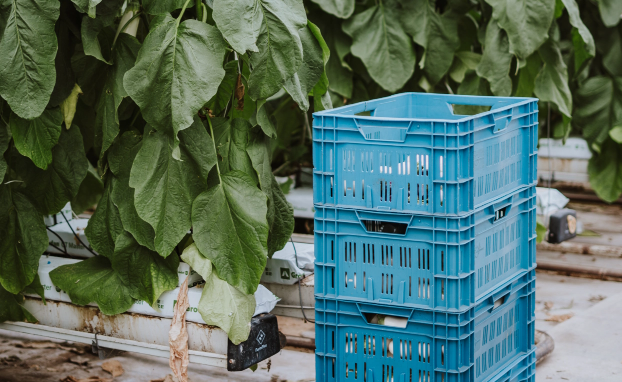 Traceability
The third ingredient is traceability. At St. David's we are completely transparent about where our product comes from. When you purchase any one of our greenhouse-grown vegetables, we can guarantee they were grown and carefully packaged by hand at our greenhouses.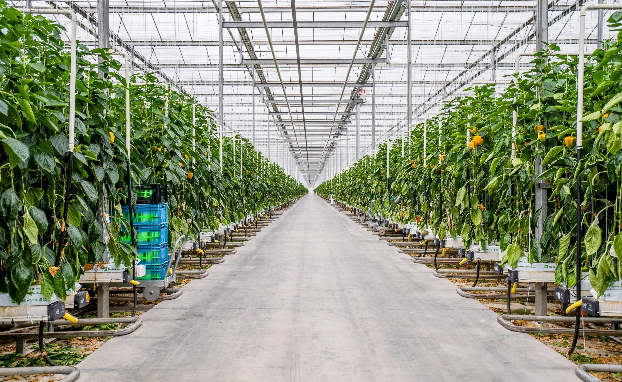 Greenhouses
Which brings us to our fourth ingredient, our greenhouses. Over the years we have grown to 100 acres of greenhouses located in both Beamsville and Niagara-On-The-Lake. These technological marvels each sport a complete closed system, which allows us to completely control the environment and let our plants grow naturally.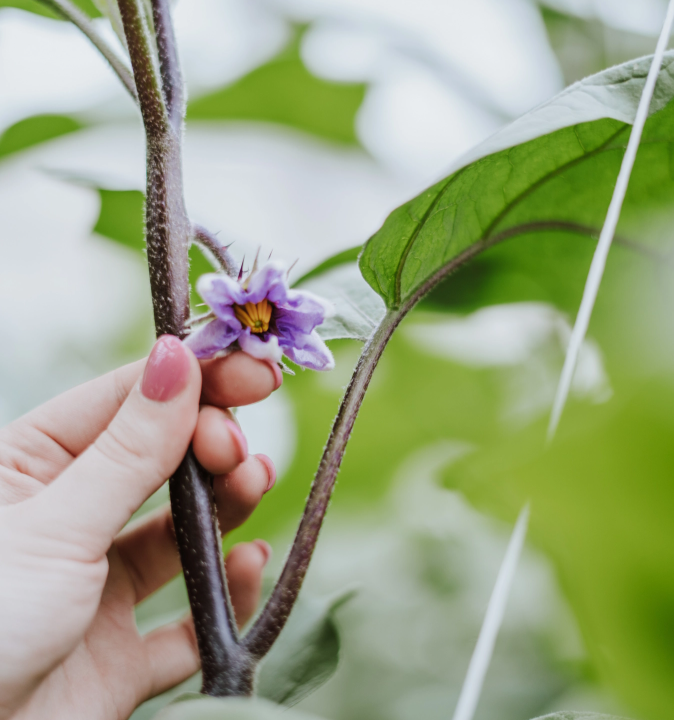 But in the end, the most important ingredient is dedication.
WAY BACK IN 1985 WE MADE A PROMISE TO DEVOTE EVERY MINUTE OF EVERY DAY TO OUR PLANTS, FROM WHEN THE SUN RISES IN THE EAST TO WHEN IT SETS IN THE WEST.
But that's what it takes to grow the best European bell peppers, long hot peppers and eggplants in North America. So, the next time you're at the grocery store, remember to ask for St. David's European bell peppers, long hot peppers and eggplants- you'll taste the difference.